Fundraising
Fundraising is a continuously evolving initiative and must focus in innovative strategies. Some organizations ignore these areas and their efforts are fruitless because of this. The main focus for nonprofits looking for donors to support a fundraiser should be on the needs of the donor. Knowing what these needs are will put you at the door for more opportunities to solicit support from donors whose needs are recognized and are part of the proposed request for funding. Clear, innovative, and philanthropic tactics will be important for fundraisers to be truly profitable and effective in 2017 and beyond. The key to the successful evolution of nonprofit fundraisers starts with the willingness to take risks and the ability to think with an innovative and progressive mind. Call us today to assist you in preparing your next fundraising initiative.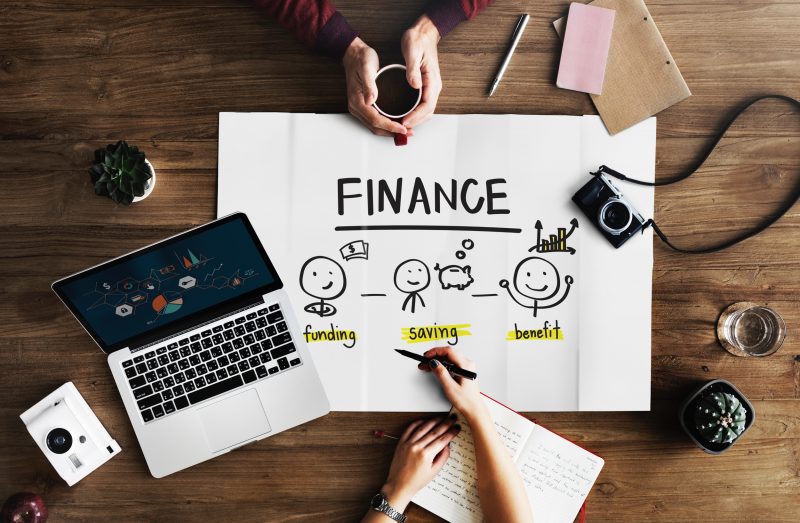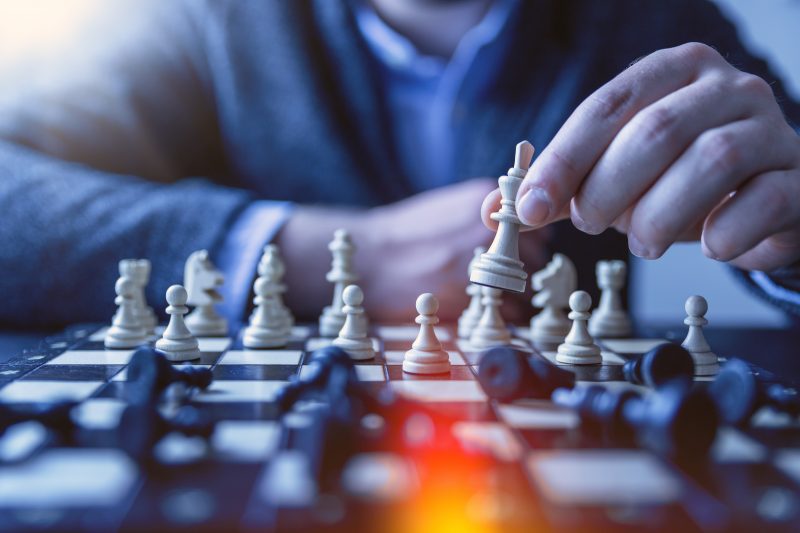 Proposal Development
The art of writing good proposals to obtain funding has evolved and requires knowledge of latest techniques and language that will position your proposal above the rest. Winning a funding proposal does not only require knowledge, it also requires work. Our consultants are members of the Association of Proposal Management Professionals (APMP), the worldwide authority for professionals dedicated to the process of winning business through proposals, bids, tenders, and presentations. Allow us the opportunity to assist you writing your next proposal as well as finding the opportunities to apply for additional funding for your organization.
501(c)(3) Exemption
Ease your mind. Let us handle it from here.
The tax exemption known as 501(c)(3) is one of many classifications the IRS grants to non-profit organizations and is an important requirement of funding entities to approve or deny grants, special funds to organizations requesting the support of government, foundation and/or private corporations. The process to apply for Federal Tax Exemption is requested via the IRS Form 1023. We have successfully assisted many organizations obtain this exemption from the IRS. Its approval provided them the opportunity to obtain additional and new funds to continue providing the services at a larger scale. We will gather all the information necessary to present the application and stay with your organization through the process of application until the final approval and receipt of the Determination Letter from the IRS.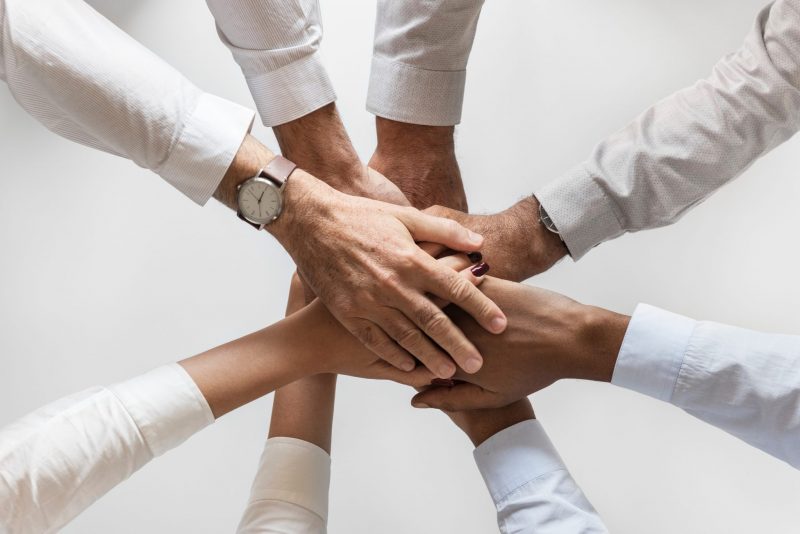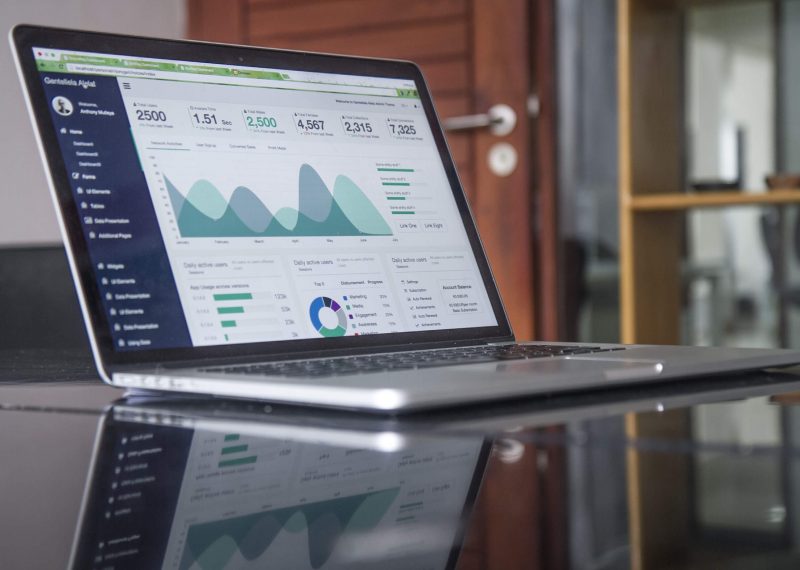 Accounting Services
We provide data-driven decision making.
Accounting is an informational tool that facilitates the administrative process and decision-making. Undoubtedly, the concept of accounting and information technology has achieved absolute dominance and removed the prejudice of considering only a record of historical facts. Globalization of world markets demands more professionalism in the administration of business, if these want to achieve and dominate large markets while being innovative in an increasingly competitive business environment. Partner with us, let us return your peace of mind while we take care of your accounting needs.