Business Consulting
Our business consulting services focuses on leveraging technology in critical areas of your organization. We have a holistic process to  identify opportunities and efficiencies that can improved while lowering down operational costs. The goal of our service is to increase the value of the different components of your operation.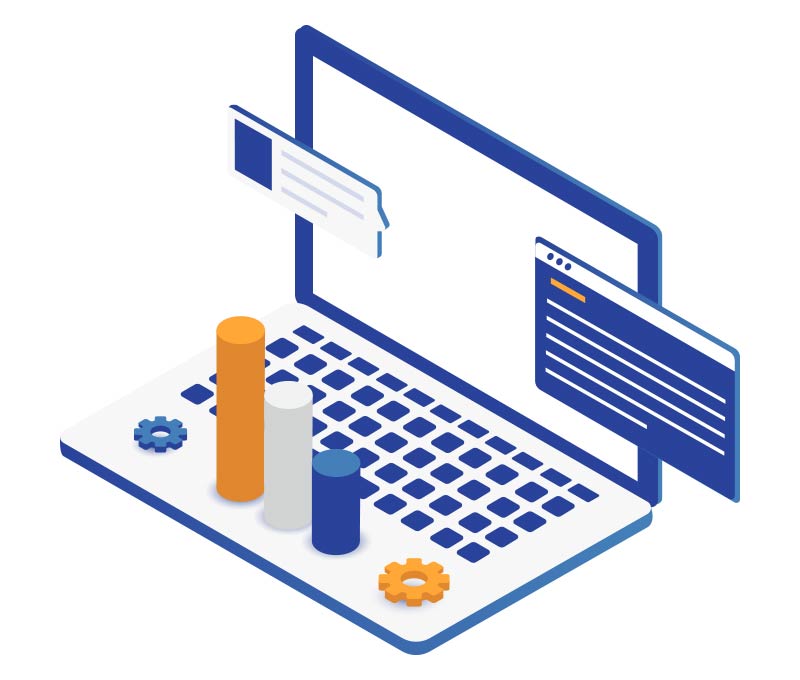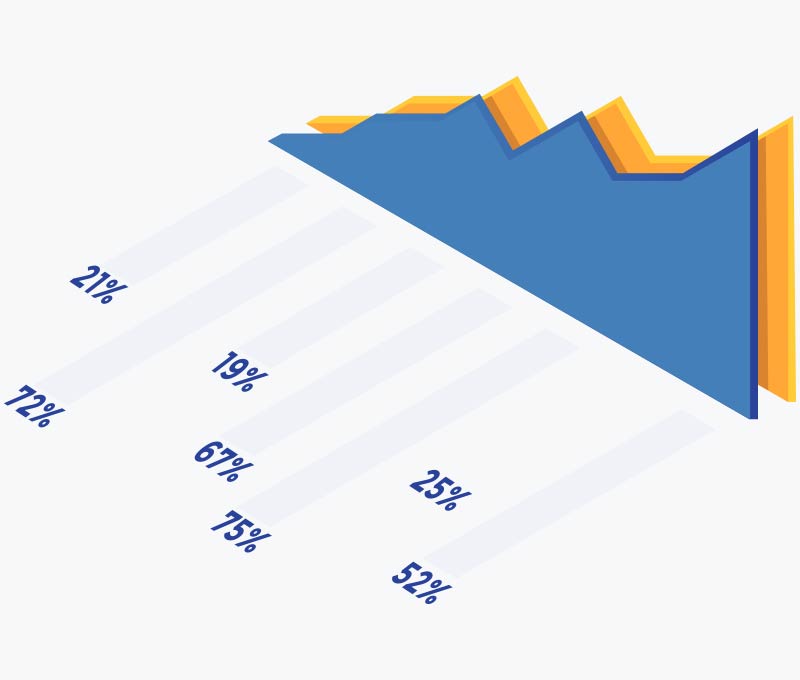 Financial Consulting
Pecunia Group has dedicated more than 20 years of expertise in financial consulting. From accounting services and payroll to financial analysis, we are a one-stop-shop for all your financial matters. Outsourcing services are available for you to focus in your business with ease of mind.
Non-Profit Organizations
Think of the possibilities.
The credibility of Non-Profit Organizations (NPO's) is based on the quality of services and administrative ability. The latter being the main reason why you receive or are denied funds from donor sources. We help organizations maintain fiscal and administrative clarity, leaving you with the ability to focus in what really matters to you in your organization.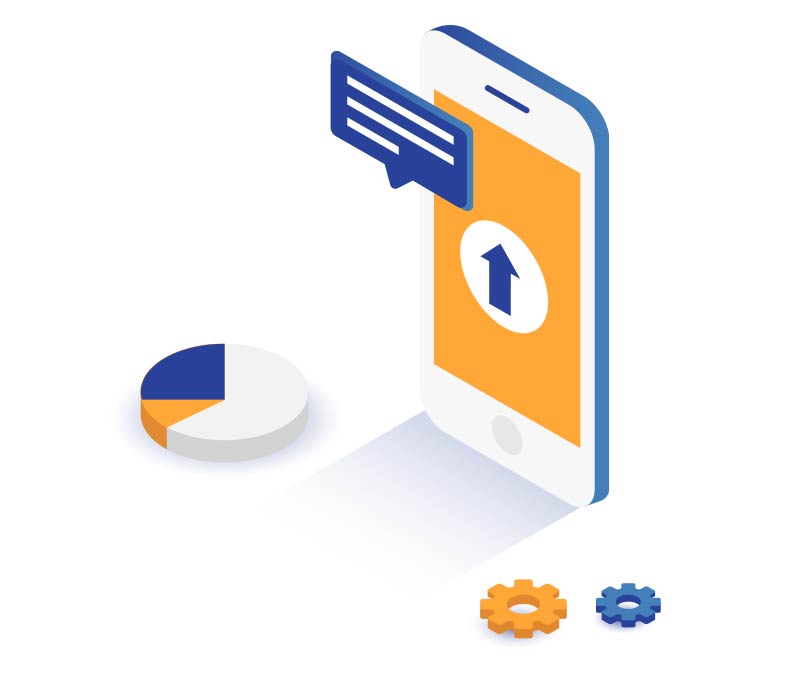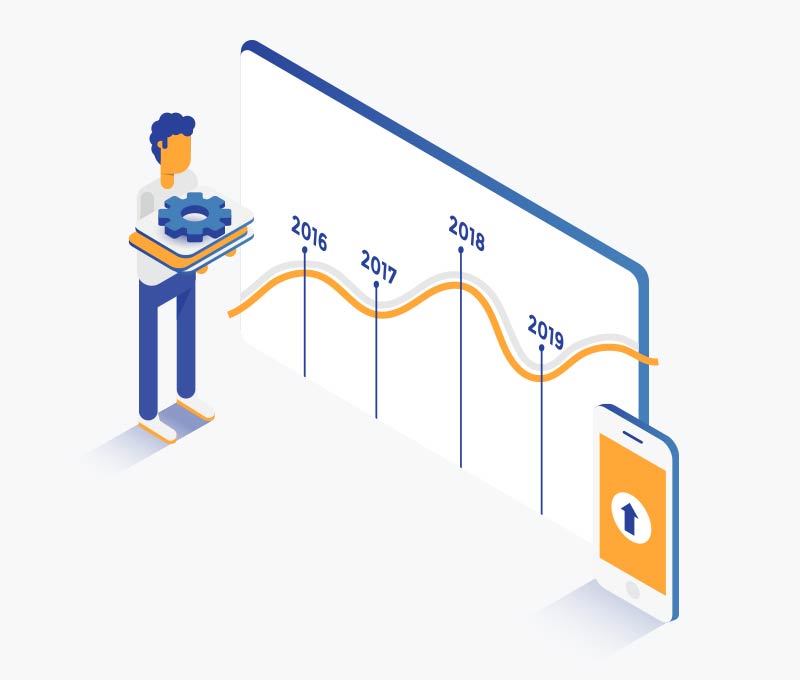 Web Development
Stand out, make your presence be know.
Deployment of web-based solutions is the new and most efficient way to gain awareness in today's online world. If you are starting to implement branding campaigns or if you need to develop a web application or a website, we can help! Contact us today to learn more about what we can offer to you and your business.
Partner with us today! Contact us for more information!